---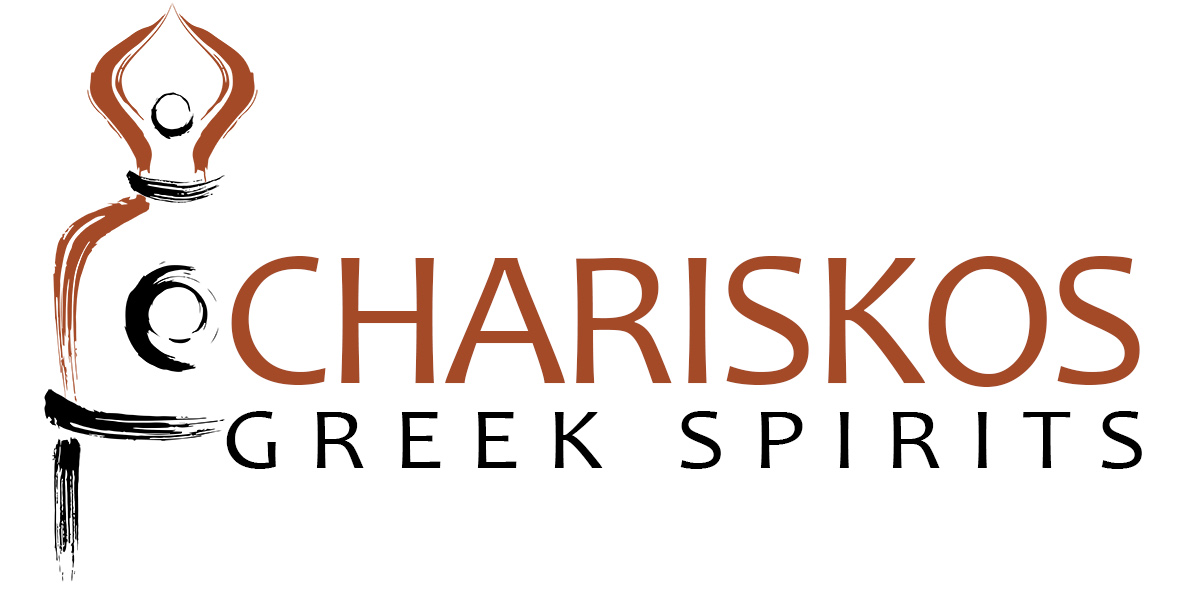 ---
Dimitris Hariskos has made his dream true when he has given the opportunity to establish his own distillery in the idyllic valley of Xiropotamos.
Dedicated in quality, initially supplied the most tested innovative as also modern ecological available equipment of the domestic and European market. The next step for Dimitris Chariskos, was the quest for exceptional raw material from every site of the blessed Greek land…
With the use of these materials, many years of successful experience, a blaze in his heart and a sea in mind, set sail of a journey for the set up of a new distilled spirits.
The final destination was the delicate character and the absence of any fault that would spoilt flavor and taste.
Dimitris managed to connect tradition with innovation to his final products by experimenting in different distilling techniques and the processing of raw material.
The product has taken their names by the area of production. The distilling is only in small portions in order to provide his personal attention at every stage of production that guarantees the determination of excellent quality characteristics.
Let's have a great journey.